FitTrace is the app for DXA body composition analysis.
FitTrace software provides analysis of DXA body composition measurements.  With FitTrace you can optimize athletic performance, fitness, and health.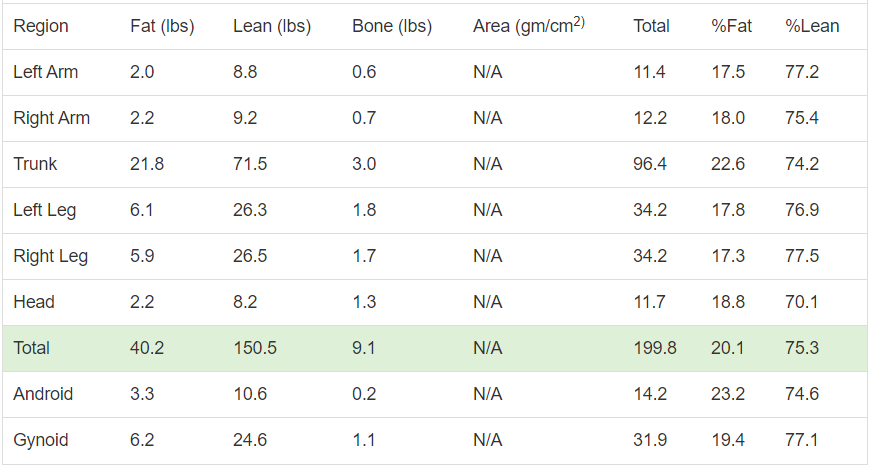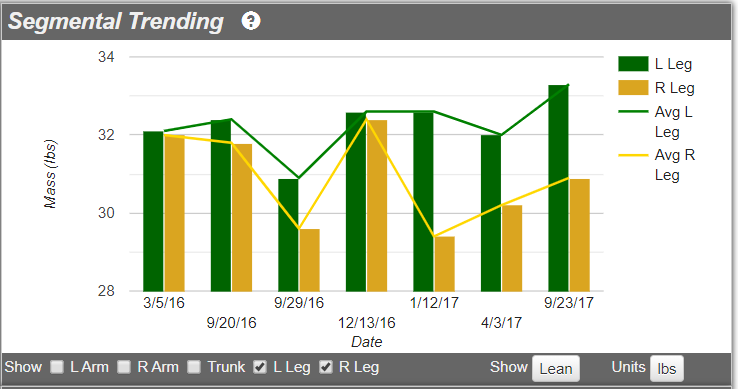 Determine effectiveness of your training and nutritional program(s).
Target body composition for specific activities and goals.
Monitor and assess fitness, weight management, health and performance.
Baseline measurement can be useful in determining safe return-to-play after injury.
Evaluate athletes and support long term athletic development.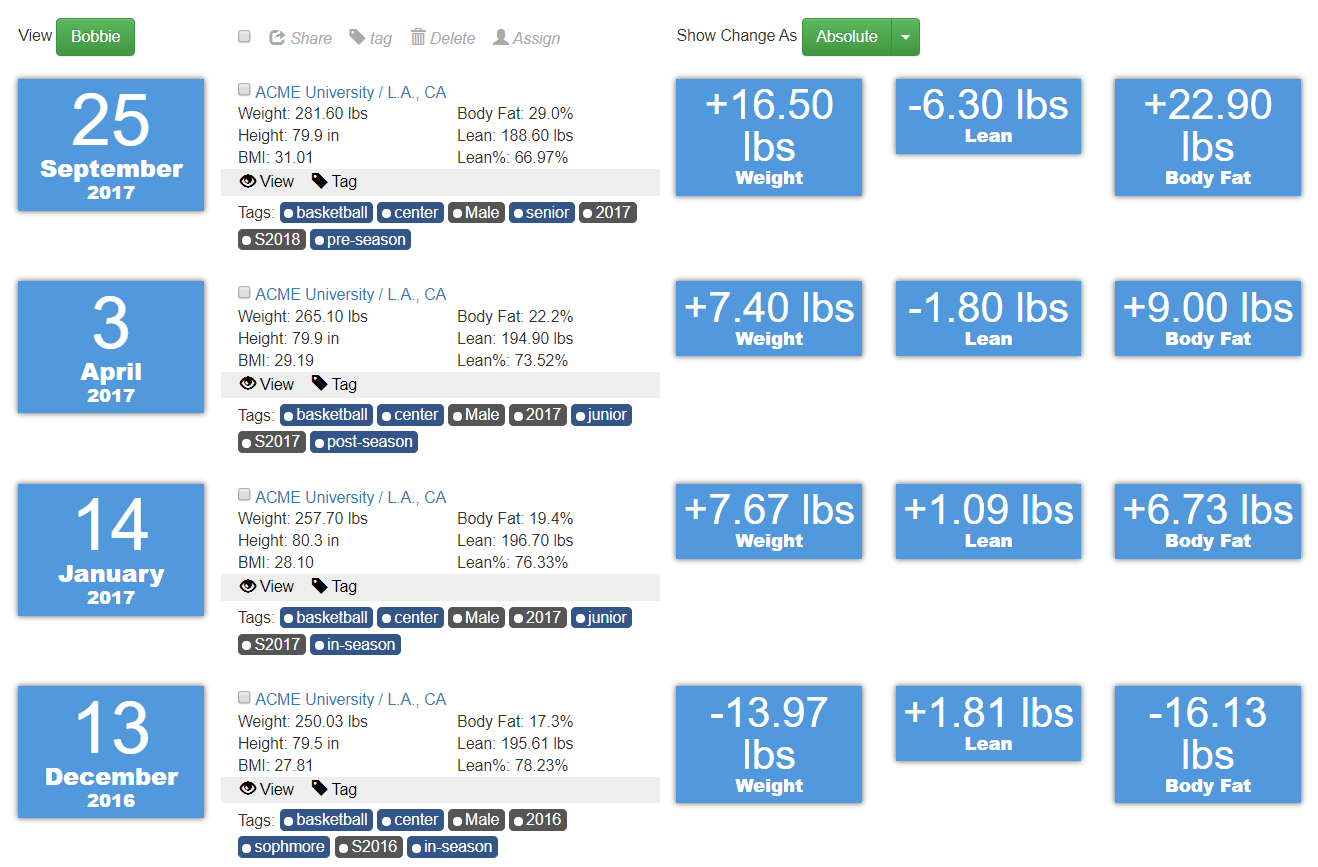 Easy to use online graphs, charts, and reports help you understand DXA data.
Track body composition.  Compare with friends and athletes.
Connect your DXA data with apps and devices, like Fitbit.
For groups and teams, gain insights for your clients/athletes/teams.