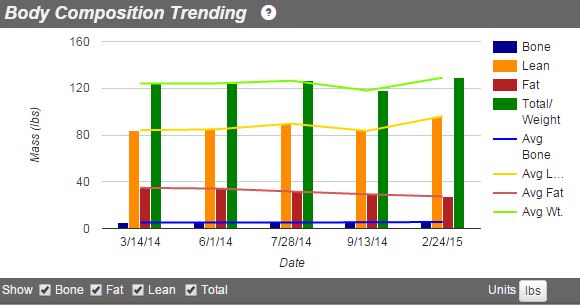 Advanced Body Composition Reporting
Take an in-depth look at how total fat, lean muscle, and bone density are changing over time. Get the low down on the good, the bad, and the ugly than get to work.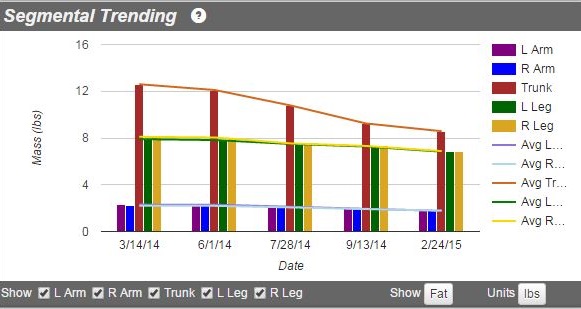 Advanced Body Composition Trending
See how each compartment of your body composition are tracking, including segmental trending over time.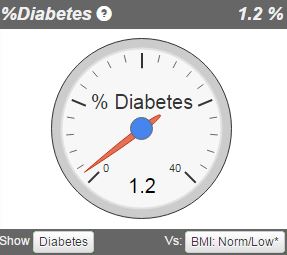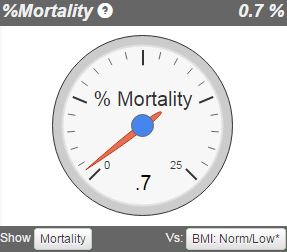 Observe
Predictors of health based on body composition.

Compare
Your body composition stats to your friends and pro athletes. See where you rank and challenge yourself to improve.

Improve
Your body composition by seeking appropriate training and nutrition programs.

Interact
Share your body composition data … with coaches, trainers, nutritionists and friends.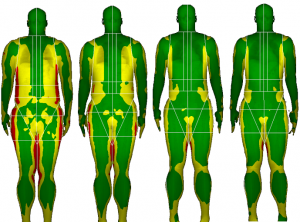 And More…
New premium features are always being added such as team reports and integration with other fitness apps.